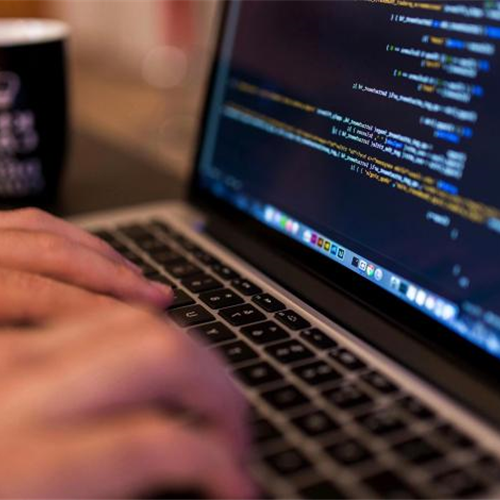 From small businesses and organizations to enterprise corporations, we have the experience to develop rich and robust applications, data integrations and custom software development to meet your business needs.
We create useful tools with intuitive interfaces to deliver reports, manage assets and increase productivity.
We have a streamlined development process that provides necessary documentation, timelines and project planning to meet your budget requirements.