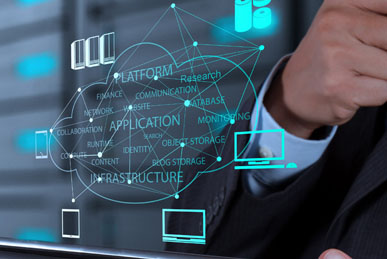 Whether you are a well established business or a small startup company, we can help you plan and develop strategies to maximize the effectiveness of your needs.
We have experience in large enterprise and small business markets assisting in application strategy and development: planning, phasing and growth.
Often companies do not plan for growth, and wind up spending excessive amounts of money restructuring their supporting architecture and software. We have the experience to help you maximize the effectiveness of your planning, and help you develop applications that are technology forward and backward, saving you both time and money to be the most productive you can be.