WE CREATE QUALITY SOLUTIONS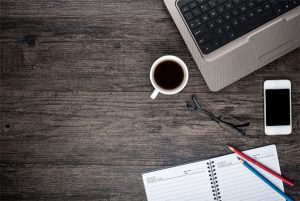 Over the last + years we have developed websites, custom applications and application planning strategies for marketing firms, small to large businesses and organizations.
Our expertise is developing rich web-based applications and sites with full mobile support, easy to use interfaces, and intuitive back-end tools for reporting and management.
We have a focus, and a proven track record of developing quality solutions that meet or surpass our client expectations.
We have a streamlined development process that provides necessary documentation, timelines and project planning to meet your budget requirements.
What Makes Our Websites Different:
We are application developers, not just graphic designers.
We build custom tailored solutions.
We don't outsource. Period.
We are quality driven.
We are experienced.
Our solutions are completely developed in-house, and supported for the entire application life-cycle. Each solution is custom tailored to our client's requirements and developed with an expertise in both front-end and back-end user experience. Because we are experienced in both front-end and back-end technology & best practices you can expect: appealing and high quality user interfaces, as well as functional, intuitive tools and applications.
If you can dream it, we can build it! Our primary focus is building quality, robust applications that require little or no support. We are experts in web-based applications and websites.
What You Can Expect From Every Project:
Prompt Communication.
Deadlines Being Met.
Training and Support.
Quality Assurance.
To Be Satisfied.