We are a professional website and software development company in Edmond, Oklahoma City and the surrounding metropolitan area.
---
With + years we have developed hundreds of websites, custom applications and application planning strategies for: marketing firms, small to large businesses and organizations.
Below are a few of the services we provide: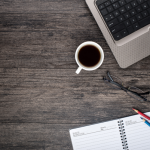 Over the last + years we have developed hundreds of websites for marketing firms, small to large businesses and organizations.
Our expertise is developing rich web-based applications and sites with full mobile support, easy to use interfaces, and intuitive back-end tools for reporting and management.
We have a focus, and a proven track record of developing quality solutions that meet or surpass our client expectations.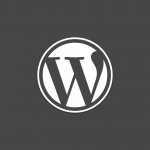 We have been developing custom website themes, plugins and applications in WordPress since it's inception in 2003.
There isn't anything we can't do in WordPress for the non-enterprise business or organization.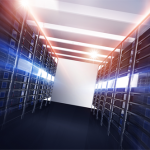 Affordable, secure and supported hosting packages are available for any of your solutions.
Standard Hosting
Isolated Hosting
Dedicated Hosting.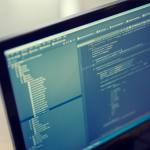 From small businesses and organizations to enterprise corporations, we have the experience to develop rich and robust applications, data integrations and custom software development to meet your business needs.
We create useful tools with intuitive interfaces to deliver reports, manage assets and increase productivity.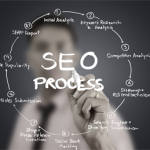 SEO Optimization may be the most important step of developing a digital marketing strategy, and few developers do it well.
We do this very well.
With our in-depth SEO analysis you can strategize effectively, and beat the competition in your digital market.
Read More …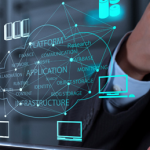 Whether you are a well established business or a small startup company, we can help you plan and develop strategies to maximize the effectiveness of your needs.
We have experience in large enterprise and small business markets assisting in development: planning, phasing and growth of application strategy.
---
---
What You Can Expect From Every Project:
---
Prompt Communication.
Deadlines Being Met.
Training and Support.
Quality Assurance.
To Be Satisfied.