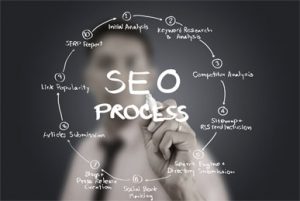 SEO Optimization may be the most important step of developing a digital marketing strategy, and few developers do it well. We do this very well.
With our in-depth SEO analysis you can strategize effectively, and beat the competition in your digital market.
We can also provide ongoing analytics and reports for your marketing strategies and campaigns to help you boost your impact and visibility in your digital market.