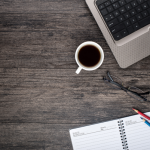 Over the last + years we have developed hundreds of websites for marketing firms, small to large businesses and organizations.
Our expertise is developing rich web-based applications and sites with full mobile support, easy to use interfaces, and intuitive back-end tools for reporting and management.
We have a focus, and a proven track record of developing quality solutions that meet or surpass our client expectations.